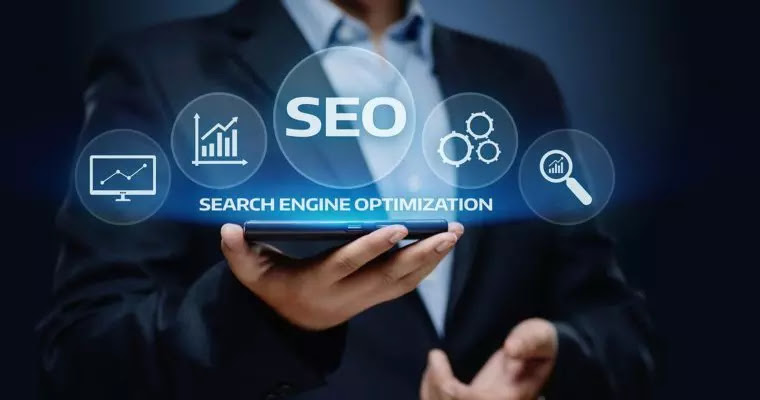 09 Oct

SEO: the secret for your successful Shopify website

Every business owner striving for a huge success feels the need of having a website. Of the main goals of having a website mostly is for dragging customers. But how can you make your Shopify website more popular for as more people as possible?

         The secret is SEO!

         What is SEO?

SEO stands for Search Engine Optimization, which is the practice of increasing the quantity and quality of traffic to your website through organic search engine results.

         How can SEO help your business?
SEO creates the first good impression about your website.

SEO helps to battle effectively with competitors, strengthening its position in the market.

 SEO helps you find real customers interested in your suggested items.

SEO gives an opportunity to expand your business' are of activity by entering the international market

SEO gives an opportunity to know what the customers are mostly looking for on the internet.

SEO's effectiveness is possible to measure through analytical tools.

SEO will help your website to have right structure, which will allow you gain a great recognition.

 
         Successful Seo's 5 strategy rules
Choose the right URL – it will help you rank higher on Google and other search engines, Google will find new pages on your site faster, you will enjoy increased credibility and trustworthiness as a business, you could benefit from targeted referral traffic

Create titles and descriptions for each page – these are brief texts that accurately and clearly describe what your business does.

Utilize anchor text – it is the clickable text on a hyperlink that visitors can use to be taken directly to another web page, either within your site or anywhere on the internet. Effective anchor text should be used to help users navigate your website and find what they are looking for. It should also include keywords and phrases related to what you do.

Add alt text to all your images  Search engines are great at reading text on your website, but they still have not quite figured out how to look at the images on your site.

Give your site structure with the right headers – Every page on your website should have a title, a subtitle and so on. When search engines scan your website, they will understand your content better if you are using the correct text hierarchy.
By following theses simple rules your business will not only become more popular, but also you will drag lots of customers and exceed your competitors. We are here to help you. The SEO Content Blocks App will give you chance to have most successful website in Shopify and to make your life more comfortable.