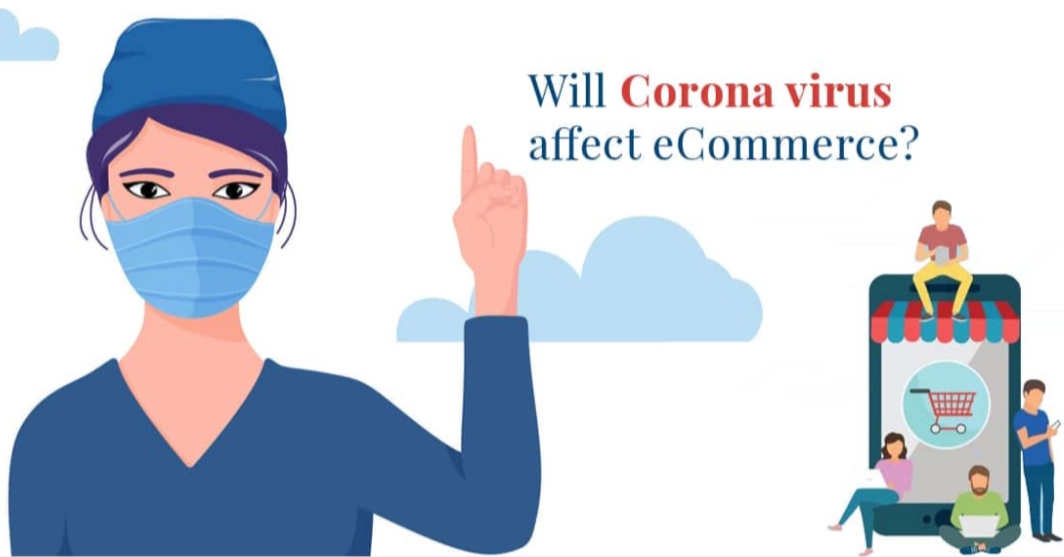 06 May

How to Avoid the negative effects of Coronavirus on Your E-Commerce Business

There is no escaping it. The corona virus is spreading around the world at a rapid pace and is also affecting e-commerce. Here we will answer all your burning questions: how the coronavirus could impact e-commerce and how you can continue business during and after this period.
If coronavirus has negatively impacted your sales or your ability to conduct business as usual, all is not lost. While the impact of coronavirus on consumer preferences and demands may last beyond the virus, life will return to normal — even if it's a "new normal."
Nowadays many people are avoiding physical stores, and online ordering is the perfect way to still shop, especially for those necessities or comforts to make this turbulent time more manageable.
Here are nine tips for adapting your e-commerce strategy in this changing world.

1. Update product pages

In times of uncertainty, you want to make sure to communicate with your customers if any of your services will be changing.
Coronavirus has presented a situation that may cause supply chain issues, even on a per-product basis — and if that's the case for your business, keep your product pages updated so your customers know what to expect.
Be transparent and provide as much information as you can. By managing expectations, you'll be more likely to have satisfied customers — even if you are experiencing a slow-down in service.
The best way to have flexible and multifunctional SEO Content Block manager and fix the Shopify SEO problems is the app SEO Content Blocks.

2. Conduct a customer needs evaluation

Think about your target or ideal customer groups — what's their current situation? Are they working from home, serving on the front lines as essential workers, or furloughed/laid off? What are their particular needs and concerns right now?
Once you better understand their current needs, you can assess your readiness to meet them. Consider whether you currently have the inventory to support their needs or if you should consider pivoting to better serve them. And finnaly communicate and advertise at the right time.

3.Make sure Your Website is running fast
Nobody likes a slow-loading website. It's a major source of frustration for users and a barrier to achieving the desired goal on your website. This is a lose situation for a business and it's potential customers.
As slow websites kill conversion rates improving your website speed will benefit your business. The faster your site loads, the greater is the probability that you will be able to attract and engage more shoppers.
The greatest way to give a rocket speed to your website is the plugin Rocket Page Speed.

4.Be prepared for any change
What applies today may be different tomorrow. Therefore, make sure you are as flexible as possible and keep your customers proactively informed of changes and delays in deliveries. Provide flexibility in delivery and do not focus your pillars on just one carrier, but look at several options.