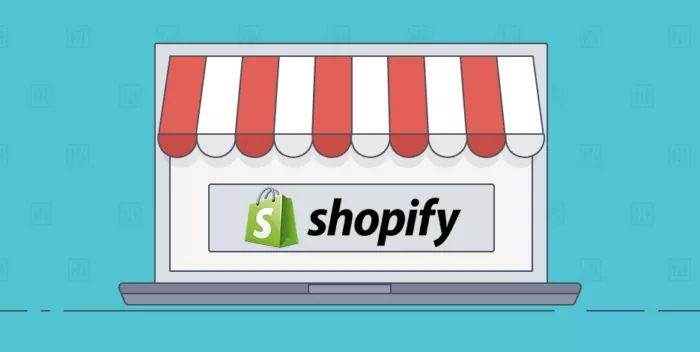 16 Mar

3 best Shopify apps to promote your store

1.SEO Content Blocks – with this amazing app you can easily add & edit content Blocks on the homepage, top of collection, bottom of collection pages, product pages, normal pages, and blogs in easy to use sections. In addition to adding HTML content blocks, you can also add special "read more" expanding content blocks, content sliders, FAQs section and more. This app fixes the main SEO issues of Shopify. This is a must have plugin for every Shopify site to overcome SEO challenges and show Google you are a leading website in your industry and it should rank you over your competitors.

2.Layer Slider– Layer Slider is an admirable responsive Shopify app։ Using this amazing Slider you can show your content on any page you want and using flexible drag and drop visual editor and additional hundreds of tools you can build a modern and unique presentation for your customers. This is a revolution slider! With this app you can build your presentation with animations, show in a professional way your portfolio, make your life much easier, because you CAN now create a layer and animation slider, effectively highlighting new content. You can switch from personal to corporate business using different logics, you will also have the chance to feature multiple offers at the same time and put multiple CTAs on every offer

3.Rocket Page Speed-With this app you can increase your Website speed, as it's the first impression you can make on your customers. You can also improve visitors' experience and reach your marketing goals. Even without Google concerns about speed, many users will abandon a website with poor performance. Most website owners make a great effort to engage visitors through their content and graphics, but the real first impression is their website loading time. So, having speed as a priority and reducing website loading times as much as possible, will have an enormous effect on their revenues and general conversion.
It works with Shogun page builder app
It works with slider, slideshow
It works like Virtual Dom Components.
Join our Facebook to get the news of our apps and to read further interesting information.