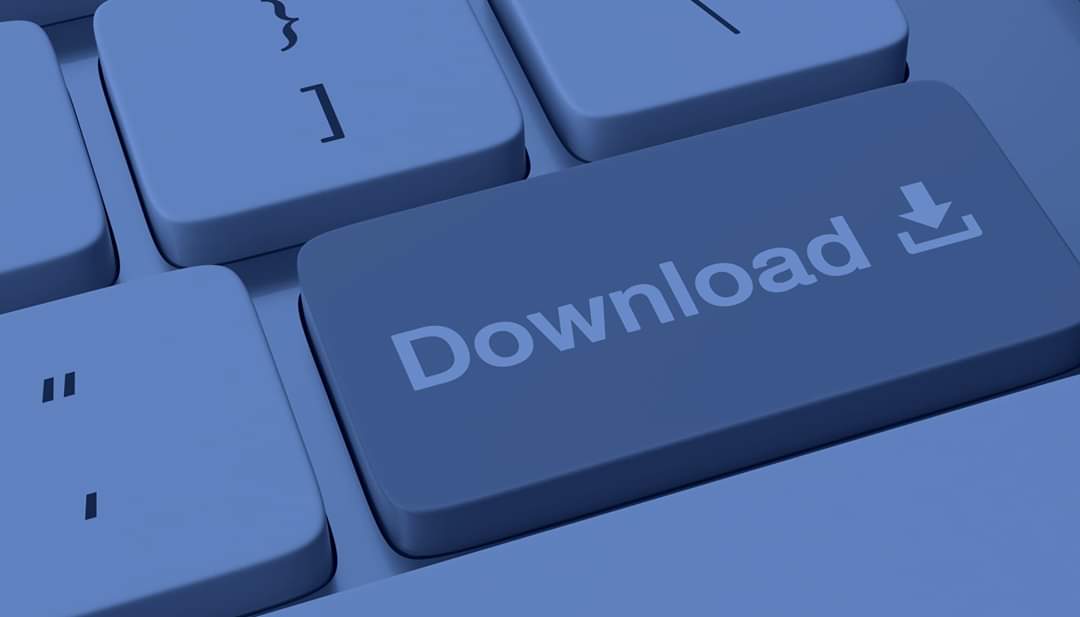 13 Mar

10 reasons why EVERY BUSINESSMAN must have this Layer Slider for Shopify

1.You can create astonishing, multi-action layer sliders and slideshows
Become a real artist and build your layout without any design knowledge. Users love stunning slideshows and also multi-action sliders which let you display more than just one image. Sliders also provide opportunities to display multiple CTAs for your important content.

2.Build your presentation with animations
Animations can be used to guide users around the website and even make them buy. Adding interactive elements and drawing users' attention to them with the help of animation effects can help business websites improve their conversions and ROI. Storytelling-based websites can also benefit from the inclusion of animation.

3.Show your portfolio in a professional way
When it comes to proving yourself professionally, it's important to show and tell. After all, 90% of the info our brain processes is visual—and research shows using visual aids makes you 43% more likely to convince people. That's why having an online portfolio is so great when you're trying to attract new customers. And the best part? You don't have to be a graphic designer to have an eye-catching portfolio. You just need Layer Slider for Shopify.

4.You can give a luxury view to your products
Giving a luxury view to your products on your Website is a great way to attract your potential customers' attention. Many users love luxury products and it attracts more and more customers every day.

5.You will capture and hold User Attention
First you must capture your customers' attention, then you need to hold it. The skillful use of sliders on your website can help to increase your targeted traffic in ways that ordinary text-based content cannot do for you. Sliders increase the level of interest in your site and encourage more shares and revisits.

6.Increase User Engagement
Sliders increase interest level and may also improve your audience's ability to recall details from your message. This means that they may remember the important things that you want them to remember that may result in more sales and conversions.

7.You will increase E-Commerce Sales
With increasing the need of eCommerce industry, every businessman can sell their range of products and services. Can so cold increase E-Commerce Sales.

8.You will make Your Store Stand Out
Many studies have found that 77% of customers would recommend a store to a friend after having had a good shopping experience there. That's huge! Think of how many of your customers will tell their friends and family after having had a wonderful experience in your store and seeing your online storewith different sliders and animations. Whether your brand's style is colourful and energetic, or full of sliders, make sure you're delivering a shopping experience that will bring your customers back time and time again.

9.Your Online Store will be Flexible
Layer Slider for Shopify offers flexible designs to create the ideal layout for your business. You can create astonishing, multi-action layer sliders and slideshows that make the most sense for retail and products.

10.You will give the information more clearly and effectively to your Customers
Making sliders with your product photos gives you an opportunity to show more photos and give information to your customers more clearly and effectively, as they will know more about your store and products.

The difference will be obvious once the app is installed. Move forward from your competitors! Get it now! If you can't find a specific feature, feel free to ask us!
Join our Facebook to get the news of our apps and to read further interesting information.