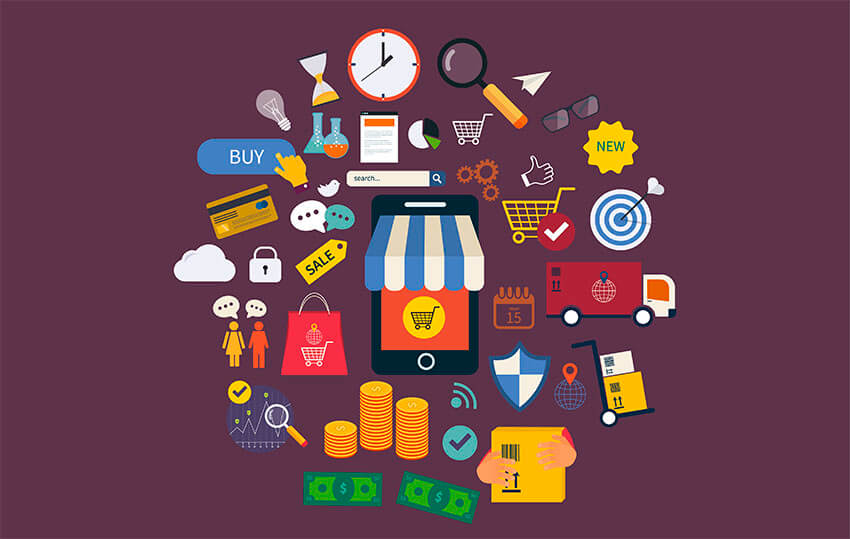 25 Feb

10 Key Features Online Shoppers Demand From an Online Store

1.Fast Website-Website speed is the first impression you ever make.  Shoppers think "If it's fast, it must be professional!" The faster your site loads, the greater is the probability that you will be able to attract and engage more shoppers.

Get the app Rocket Page Speed for Shopify and move forward from your competitors.

2.Unique Animations-Web animation attracts attention, communicates more clearly and effectively, animation engages people better, it holds people's attention longer than just a static web page, animations increase usability.

Layer Slider for Shopify will privide unique animations for you.

3.Customized Website– A customized website is with unique design, features and functionality. Your customized website will be better known and will engage more shoppers.

Install SEO-Content Blocks for Shopify to have your customized website.

4.A mobile website option-Improves user experience and increases average time on site.

5.Free or competitive shipping options-Shipping is becoming the battleground for online retailers. Where once price was the weapon of choice when it came to squashing the competition, today it is free shipping – and more precisely free, rapid shipping – where consumers weigh up who to buy from.

6.Advanced navigation and search functions–Visitors to your website should be able to find exactly what they're looking for as quickly and efficiently as possible. So, advanced navigation and search functions will make it possible and your Website-professional.

7.Superior photos and image options–Familiarizing customers with your products with different photos has numerous benefits. It can allow them to understand your product's quality better, to know more about your company, and even to solve some problems that would arise.

8.A detailed product description–Product descriptions educate your customer on the product. The product description offers supplemental product information that the picture can't do on its own. For example, you likely wouldn't buy a laptop by looking at the picture alone.

9.Customer reviews of the product–The importance of product reviews can be narrowed down to one word: Trust. Reviews not only have the power to influence consumer decisions but can strengthen a store's credibility. Reviews have the power to gain customer trust, and they encourage people to interact with the company. 

10.A fast guest check-out option–Guest check-out offers a simple benefit for consumers: it takes less time. When customers use guest check-out, they aren't required to create store accounts. This omission reduces friction in the purchase process and helps users convert faster.