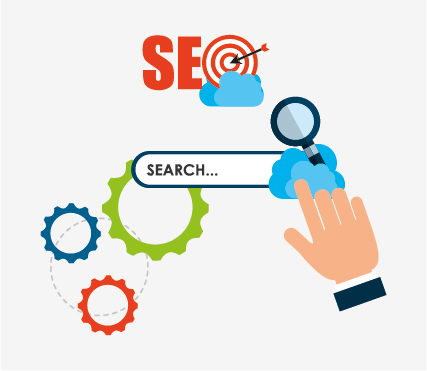 08 Jan

Do you need to optimize your shopify website ?

It's about understanding what people are searching online, the answers they are looking for, the words they are using during their search, the type of content they are seeking. Knowing what people want to consume will help you to connect people who are searching online for the solutions you can offer to them. 

Non-paid search results are the ones not earned through advertising, but that are earned through effective SEO.

Many Shopify store owners know that they need SEO for their store because of advantages which SEO is going to give them. But is SEO mandatory for any business ?

The answer is yes. It will increase both the quality and quantity of website traffic with the help of organic (well known as " non-paid") search engine results.

Well, as you know Shopify has some SEO vulnerability when it comes to the URL structure, duplicate URLS, duplicate content, little to no content blocks etc. 

That is why you need to pay attention on SEO. You can find online tools which can help you to boost your website traffic. You can concentrate your attention to SEO Blocks. 

What will you get ? 

Simple Blocks , Sliders, ReadMore Blog,  FAQ/ Accordion, Tabs. 

This will give big advantages to your site and what is important website traffic will come from organic way.