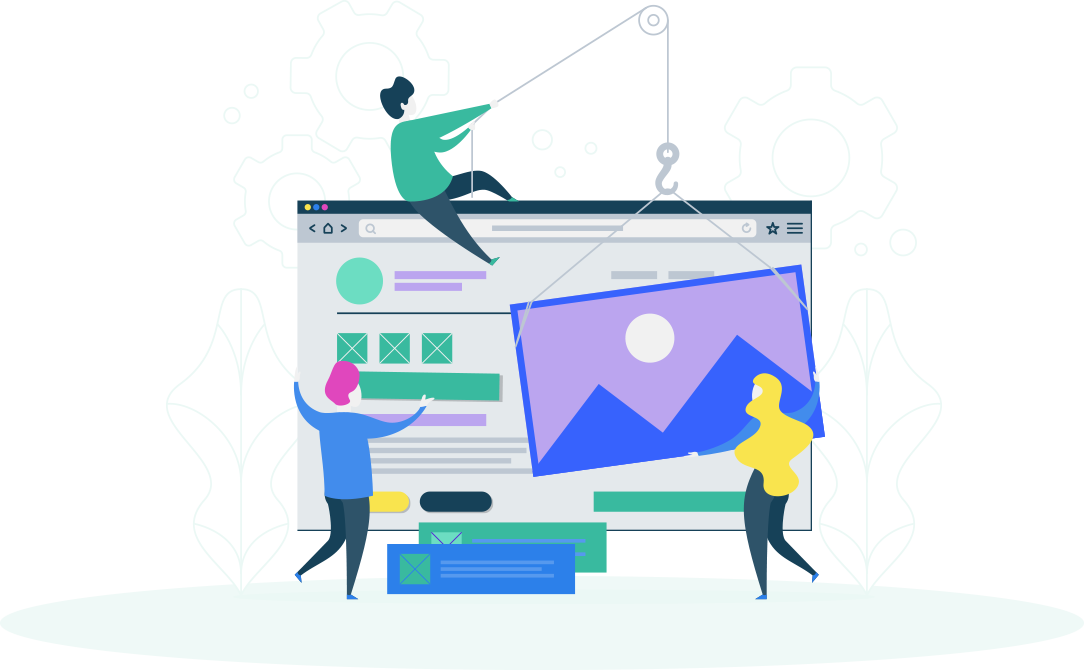 18 Oct

3 Sliders that can provide your Shopify store's success
Sliders are very useful and effective parts of your website. They show all the recent and trending posts to catch the visitors' attention, and they encourage your visitors to spend more time on your website.
In the age of advanced design styling, having just a simple line of text to display crucial information on your website will not help you in staying ahead of your competition.
But if you do not know how to code, we can change it , just read below and choose for you the best changeable , successful plugin for your Shopify store.
1.LAYER SLIDER PLUGIN FOR SHOPIFY APP STORE:
Layer Slider is an admirable responsive Shopify app
50 customers in 2 days already install Layer Slider
Using this amazing Slider you can show your content on any page you want and using flexible drag and drop visual editor and additional hundreds of tools you can build a modern and unique presentation for your customers.
Layer Slider is flexible. You can replace any part of your website with Drag & Drop.
Make flexible sliders only with Layer slider features:
 Drag & Drop Visual Slider building with Animations
 Already ready Templates
 Flexible Graphical User Interface
 Full Control over Effects, Transitions, Styles
 Make a slider with 3d effect
You don't need to have any coding skills to use this app. It is a great app to make the desired sliders in just a few minutes!
Build something 100 people love, not something 1 million people kind of like.
2.Banner slider plugin for Shopify app store
The app provides a friendly back-end management that helps you to create, edit and remove sliders and banners easily. You can preview sliders before deciding to show them on front-end.
The app provides an Embedded Code for each slider that you can insert into a liquid file or a page.
Features
Support 40+ types of sliders
Support add video to any slider (NEW)
Work beautifully on all devices (Desktop, Tablet, Mobile)
Support Full-Width mode

3. Enorm slider plugin for Shopify app store
This app allows you to showcase more products in less space. You can create different collections (mentioned below) for your products and showcase them using this app.
Key Features of Product Slider by Enorm
Showcase your products / collections in an elegant and beautiful slider display.
Uses less space to display many products
Automatically rotates to show call products from the collection
No need to upload images as product images are used automatically
What I love about this slider is that it's a perfect example of what you can achieve with great photography, well-chosen slider elements, and thoughtful design.
CHOOSE THE RIGHT FUTURE FOR YOUR PRODUCT