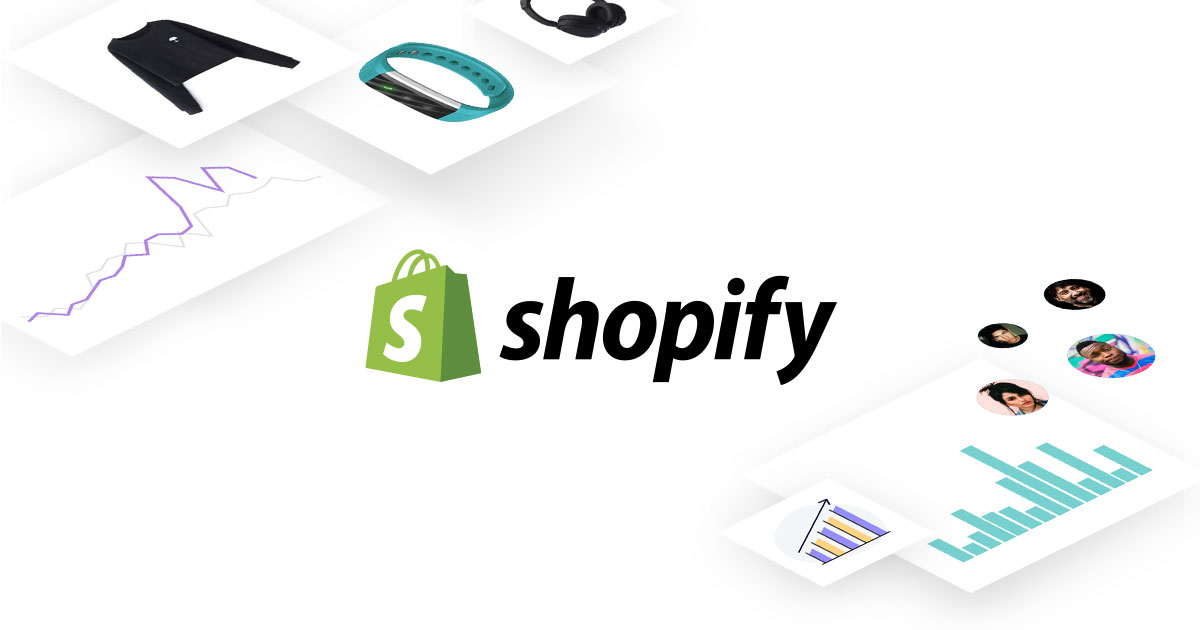 11 Jul

3 Best Shopify Apps for your store

Shopify has made your business easy and gives you an opportunity to upscale your sales. Did you know that there are also hundreds of Shopify apps that are here to help you step upright and boost your sales?

Among the variety of apps in the store, you may find it difficult to orient and choose the suitable ones to install.

You surely need the ones that will increase your revenue for a long term and we can help you in choosing the best ones.

In a nutshell, we have chosen the best 3 apps that help you to increase your sales. 

Our review showed that SEO content blocks considerably increase website traffic.

What is the first step in e commerce marketing? sure inviting more visitors and increasing conversion rates. With this app, adding content blocks has been made easy. You can add  them on homepage, top of collection, bottom of a collection pages, product pages, normal pages, and blogs in easy to use section. (no coding skills required).

You have long encountered the optimization problem of Shopify and this apps is here to solve that right away!

Pocket is  a personal content tool. And, you need research for knowledge and inspiration, right?

This browser bookmarklet lets you save content quickly and tag it so you can easily find it later. You can save to Pocket form your computer and view your saves from any device. Seriously. It's available on just about every smartphone and e-reader around.

If you want to drive more traffic from Social media platforms, this is the best app for you to choose. This helps you to feature your customers and create unique social proof – user generated content.

When customers tag photos with your product, Social Photos gathers them into a gallery. You can then use the best photos to encourage customers to buy your product.

Your business deserves sales increase and by installing this apps you will foster the process.