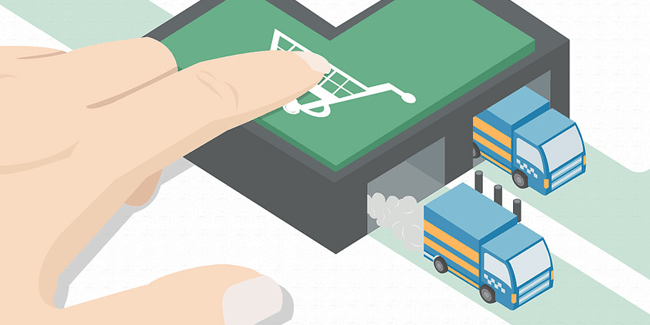 03 Jul

3 Leading E commerce solutions in 2019

You always wanted to run a business from your home office just using your laptop? You might want to build up an online shop.
What do you need to have for that from technical viewpoint?
An e commerce software that is highly functional and easy to use with little or no technical knowledge.
There are a lot of e commerce solutions around and to help you make a favorable decision , we will present the top 3 among them, backing up the option.
1.Shopify
It is the leading e commerce software nowadays, a content management system which gives you opportunity to manage your products, sales and the whole electronic business online.
It gives you opportunity to have inbuilt apps that add additional functionality. For example, if you are focused on promoting you online shop, you need to run a marketing campaign and your page surely will need proper Search Engine optimization and fully original content on the website.
There is an app totally customized to meet your needs. You can edit and add authentic content on any page of your website and increase your SEO rankings.

2. BigCommerce
As the name entails,It offers users a complete set of tools to build online stores add payment gateway integration, have marketing tools, reliable hosting and security for data backup.
A feature at BigCommerce we like is the feature that lets you set your own promotion rules.

3. WooCommerce
It is another great solution alongside WordPress. The reason we like it as an e commerce solution is its ease of use and the shopping cart functionality.

The digital world is here to ease and optimize your life by giving excellent solutions to your business. Among the vast variety of software you can easily find an option best suiting your business needs. The apps that come along make it even easier to run your business by realizing any idea you might want to implement in your brick and mortar business.