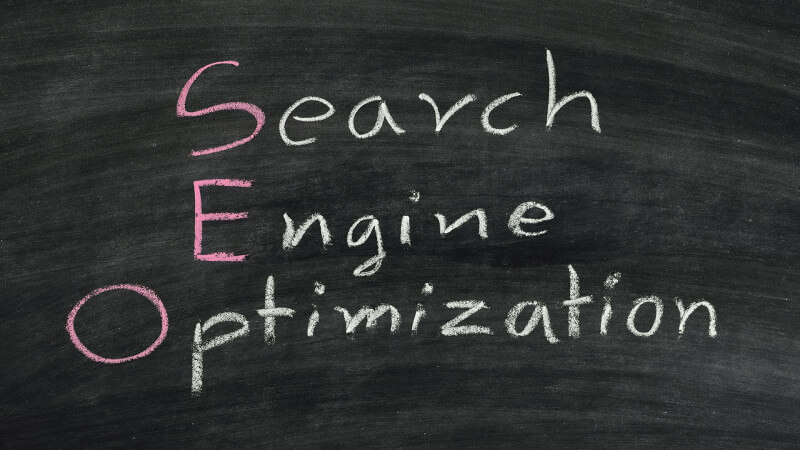 05 Jun

SEO: 3+1 Reasons Why to Optimize your Shopify store
Have you ever thought of having organic traffic for your e commerce business? Great!
You are on the right path now because there is proven reasoning to have SEO.
1. SEO helps engage more visitors
You may choose the best shopify theme with perfect design, have perfect planning of your e commerce business, but still need to engage more visitors to your website.  Internet users start their journey from search engines and simply having a

block

at your Shopify website will make your website content readable for search engines. 
2. SEO is the first impression you will make at your visitors
            First impression is key to earn trust of your prospective customers. When compared to brick and mortar businesses, SEO is the same to Shopify as  word-of-mouth marketing to any traditional store. The more people talk about your store means the more visitors you can hook, SEO at shopify  works just the same way. With a special area at your website you initiate conversation about your products and let people who are interested visit your website.
3. SEO increases your brand awareness
       Imagine appearing at the first page of search results and becoming a highly ranked website, your brand will be well recognized and thence you will boost your sales. The more visitors you have, the higher are chances to have efficient  amount of sales.
+1 SEO is the GREATEST and the most reasonable investment for your e-commerce business
Having SEO at your Shopify store you make your website visible to potential customers who appeared at your website naturally as they just searched for the products or services you provide. All you have now when your Shopify store appears on search results  are interested customers that makes selling easier.
What is better than already interested customers?